1934
Ford Coupe




Bullitt Vette



Custom Chopper




My Chevelle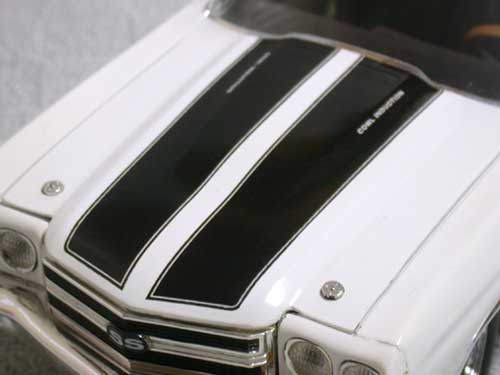 Chevelle Stripes



Home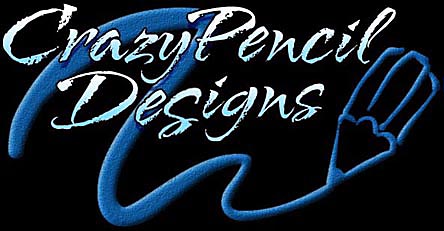 Diecast Modifications
by CrazyPencil

This is what I imagine Steve McQueen would've got had he wanted a Corvette instead of the Mustang in the classic film Bullitt

On this car I carefully removed the 'stinger' stripe and painted on a new version in metallic black to compliment the metallic green. I repainted the interior black in keeping and switched the wheels to the authentic Torque Thrusts with black spokes. I also painted the sidepipes flat black which sets off the car nicely. In the near future I will also be doing a copy of the Mustang license plate so it will be a Corvette clone of the original.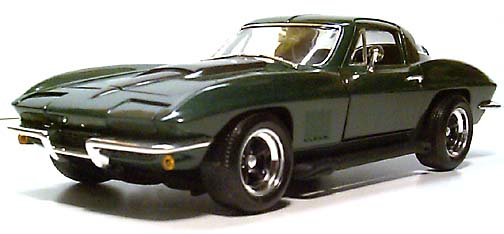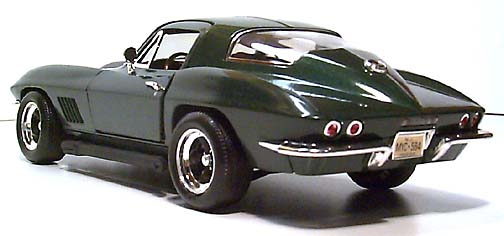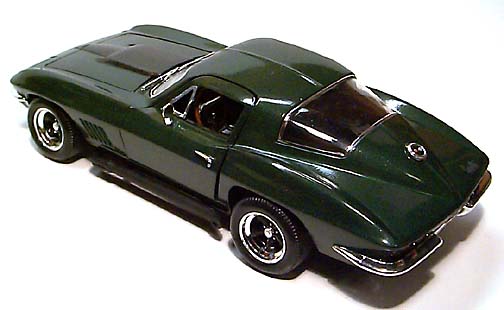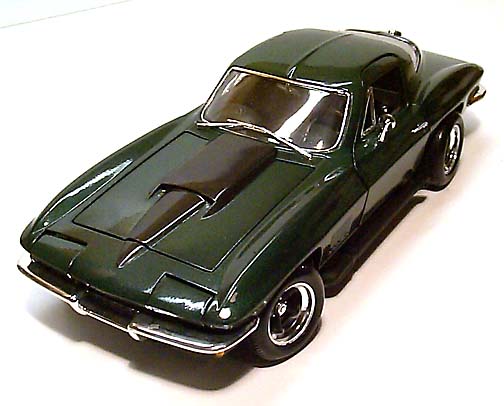 Send eMail to




Copyright 2002, Jon R Martin