1934
Ford Coupe




Bullitt Vette



Custom Chopper




My Chevelle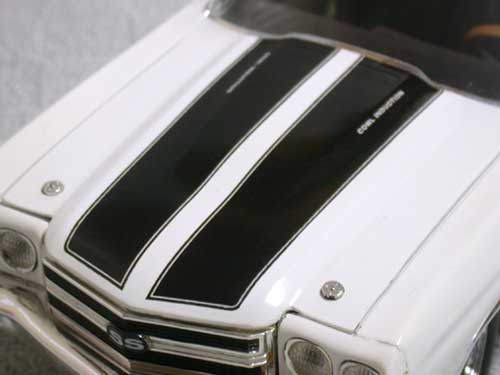 Chevelle Stripes



Home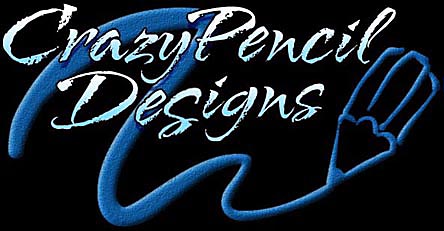 Diecast Modifications
by CrazyPencil

This is a Harley custom chopper. I've recently gotten into the big fat rear tire and mild rake look. Kind of a 'muscle car' on two wheels if you like.

On this bike I extensively modified the frame and front forks to give it the rake I wanted. It had to have a big, fat tire on the back which I grabbed from a racing bike. The handlebars and rear fender also came form the racer. I scratch built the rear seat, however, I have plans to replace it with a cool sculptured seat. The silver bike is how it looked when I started.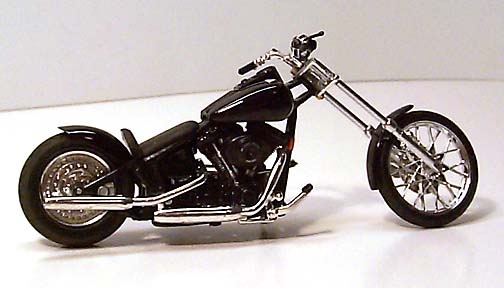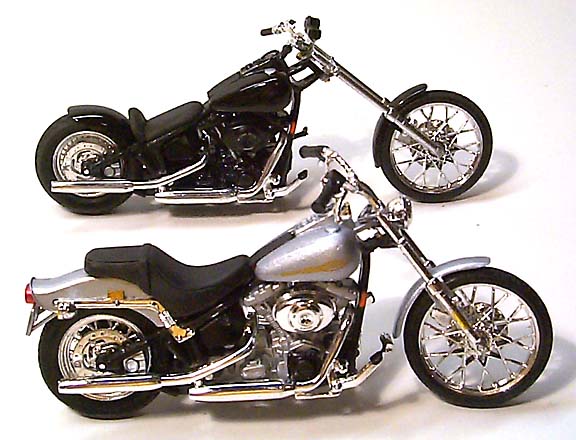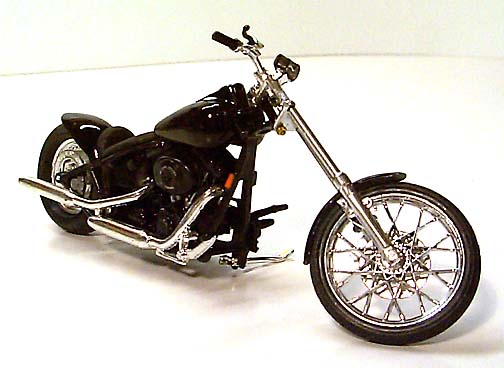 Send eMail to




Copyright 2002, Jon R Martin