1934
Ford Coupe




Bullitt Vette



Custom Chopper




My Chevelle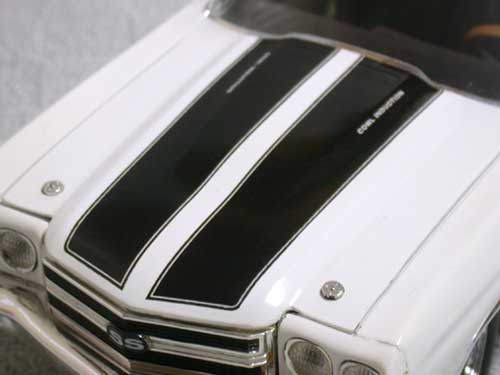 Chevelle Stripes



Home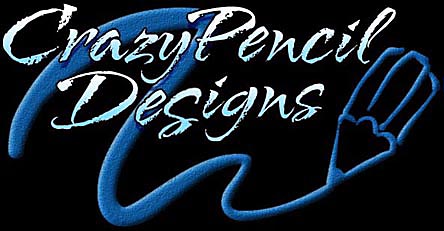 Diecast Modifications
by CrazyPencil

This is a 1934 Ford Coupe I have heavily modified to replicate a street rod of the 1970's as I remember them.

On this car I completely stripped down the donor car to receive my full treatment. I repainted the body and gave it a classic flat black with gloss flames paint job. I repainted the interior to simulate a shiny 'patent' vinyl appearance. I dropped in a wired big block Chevy engine (I just like them) and scratchbuilt the headers. I built the rear wheels from several available wheels to get the deep dish Torque Thrust look I wanted. The powder blue car is how life started for this mod.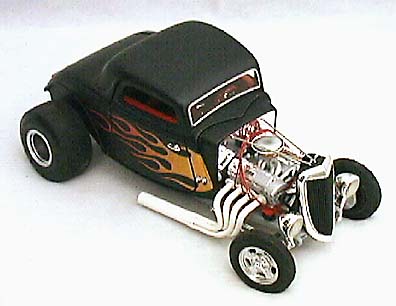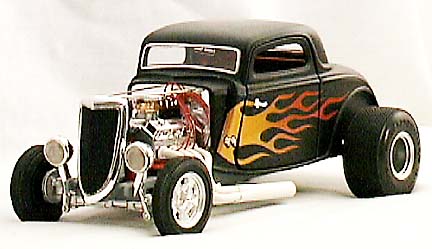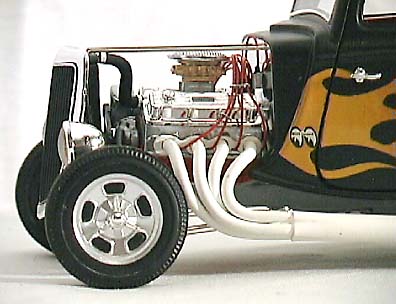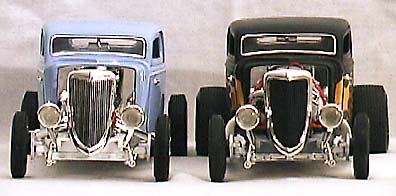 Send eMail to




Copyright 2002, Jon R Martin