1934
Ford Coupe




Bullitt Vette



Custom Chopper




My Chevelle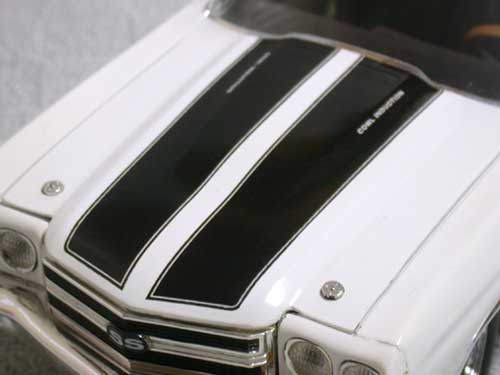 Chevelle Stripes



Home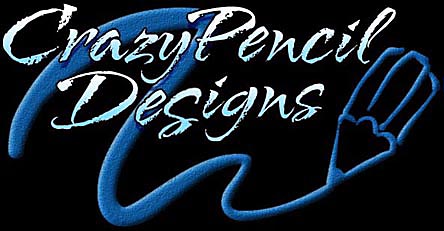 Diecast Modifications
by CrazyPencil

These are pics of some stripe decals I created for Ertl's 1970 Chevelle

I was fed up looking at the Chevelle I modified to look like my 1:1 car and seeing the stripes being very toylike and innacurate. So I leafed through various reference material and found some actual dimensions for the proper stripes and scaled them down so they would fit the Ertl 1970 Chevelle. They won't work on the Welly version as the angle of the hood center section is different.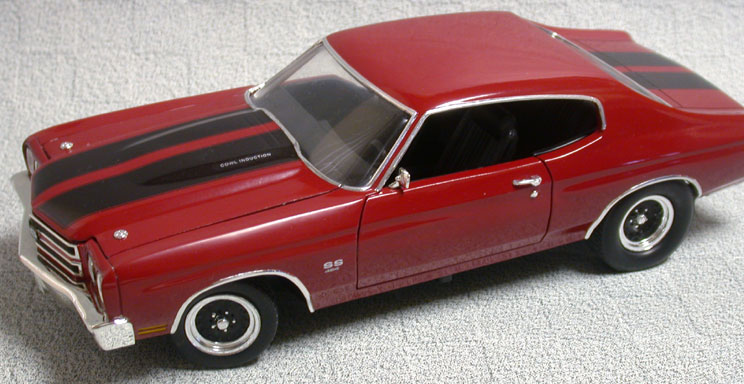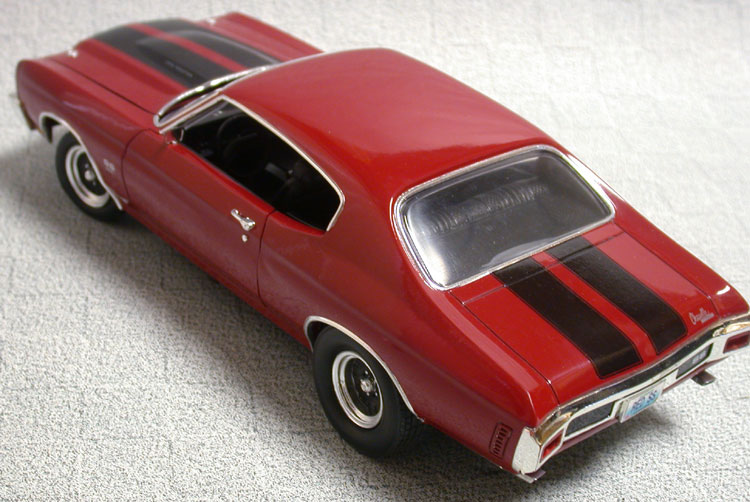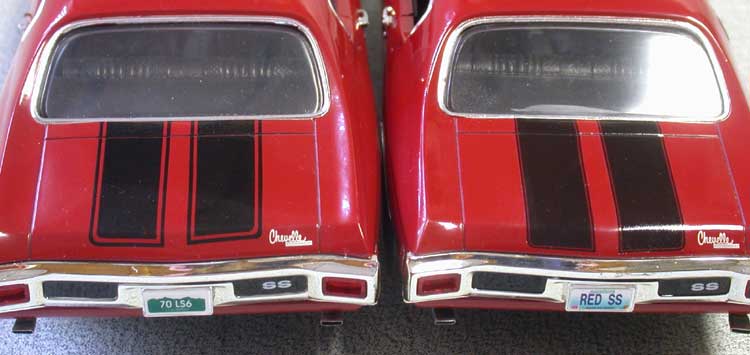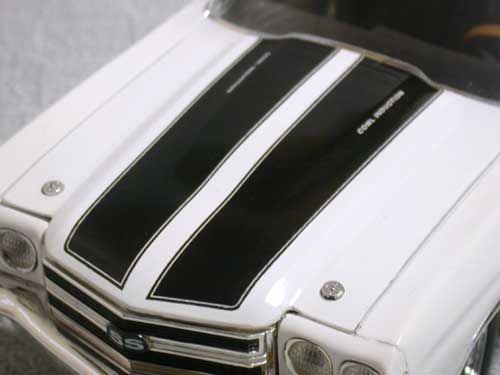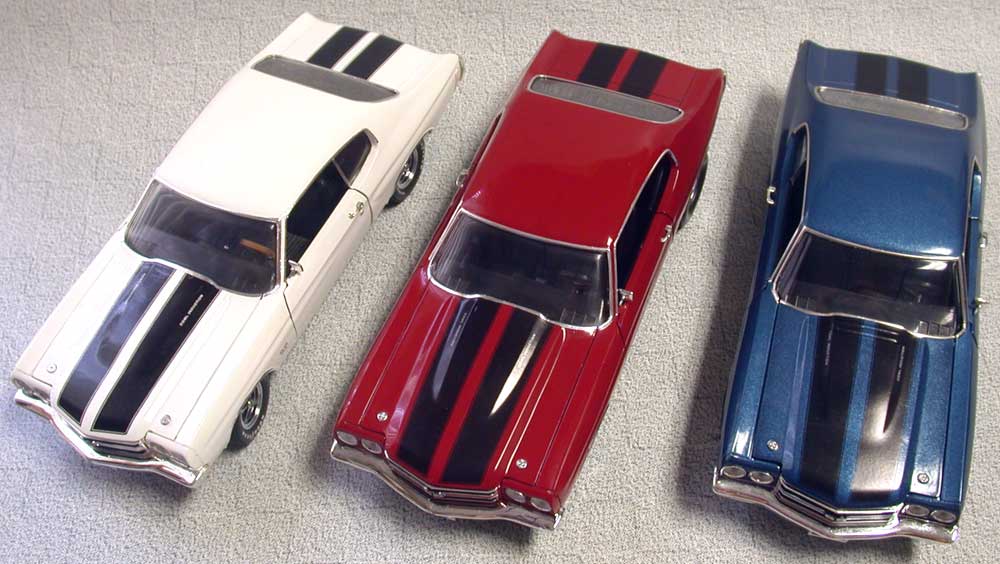 Send eMail to




Copyright 2002, Jon R Martin