1934
Ford Coupe




Bullitt Vette



Custom Chopper




My Chevelle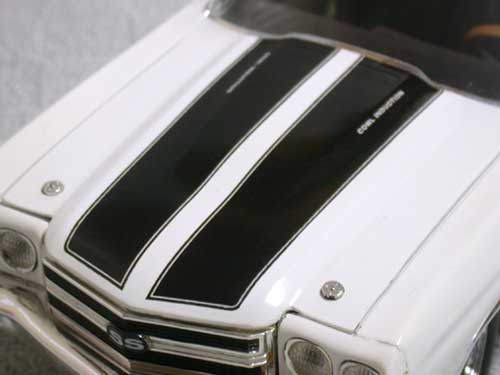 Chevelle Stripes



Home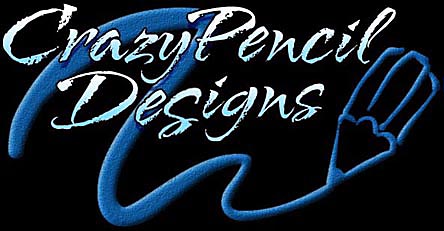 Diecast Modifications
by CrazyPencil

This is my 1970 Chevelle both in full size and 1/18th scale

I wanted a 1/18th scale car to reflect my full size car and set forth to create a detailed miniature. After using Bare Metal Foil to highlight the chrome molding, I grabbed the wheels from another car, painted them in the center and modified some sprint car tires to duplicate the real ones. I also scratchbuilt the exhaust tips using my 1/1 as a guide. Using my graphic design background I also created the authentic license plates. In the near future I will also be fully detailing the engine compartment and adding headers and Holley carb as I now have.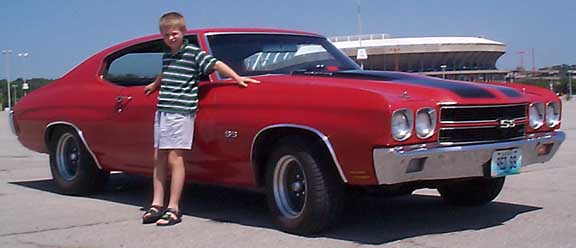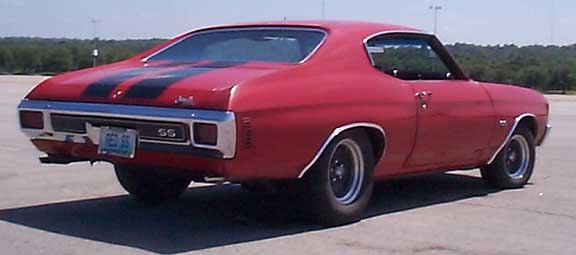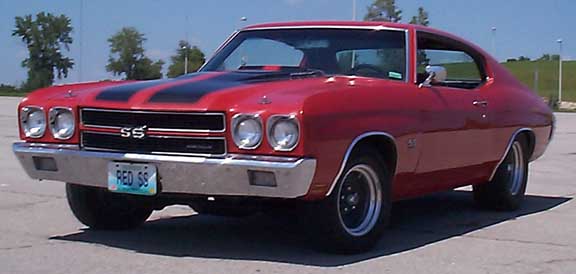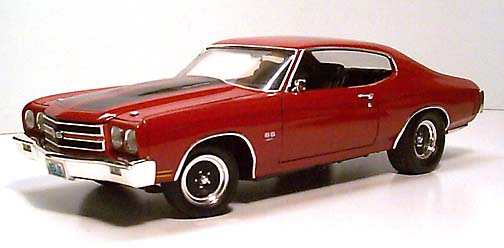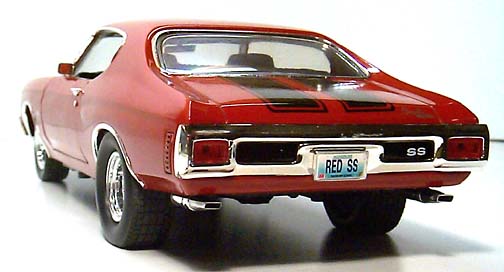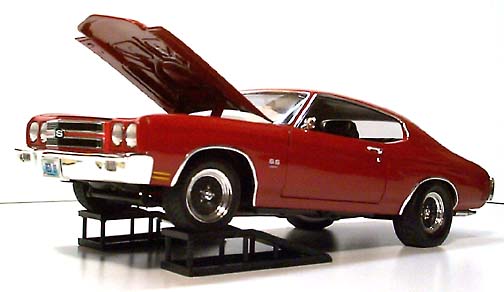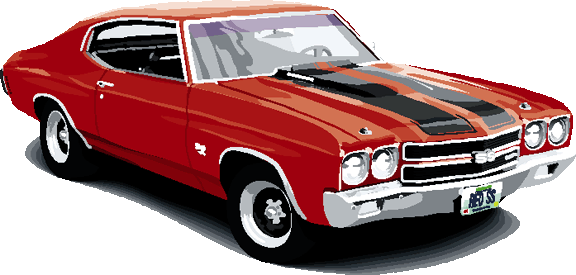 This is an artwork version of my car I created
in one of our slower periods at work.


Send eMail to




Copyright 2002, Jon R Martin